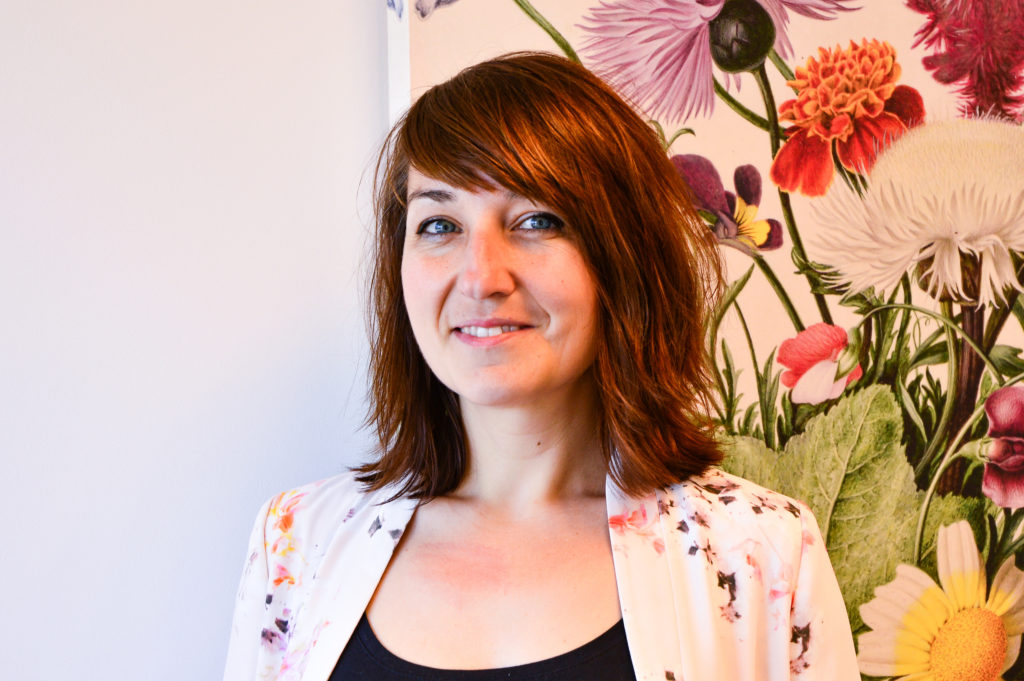 I am Laura Fontanari, a licensed Psychologist and Doctor in Cognitive Neuroscience.  My professional goal is to help you overcome the challenges that life surprises you with. 
Through my education and international experiences, I have gathered a wide knowledge in different psychological fields, learning to work in Italian, English and Spanish.
After the Master's degree in Psychology, I got a Ph.D. in Cognitive Neurosciences from the International Doctorate School in Cognitive and Brain Sciences (CIMeC).
I have been lecturer for Biological Psychology master's courses at the University of Cosenza and University of Trento and postdoctoral researcher at University of Trento and University of Venice. In these years, I carried out research projects at the Donders Institute for Brain, Cognition and Behaviour in Nijmegen, at the Department of General Psychology, University of Padua and the National Research Council of Italy (Padua). 
Subsequently, I worked as Psychologist for International Cooperation projects, supporting rural communities' children and women in Guatemala and Philippines.
I moved to The Netherlands for running a co-founded startup in the Digital Health field,  with the goal of promoting personal wellbeing, through effective stress management and burnout prevention. 
Few years ago, I have started my own practice, where I provide individual Psychological Counseling and Therapy for adults and children.